IPL 2020 is already suspended till COVID-19
May 2, 2020
1262

4 minutes read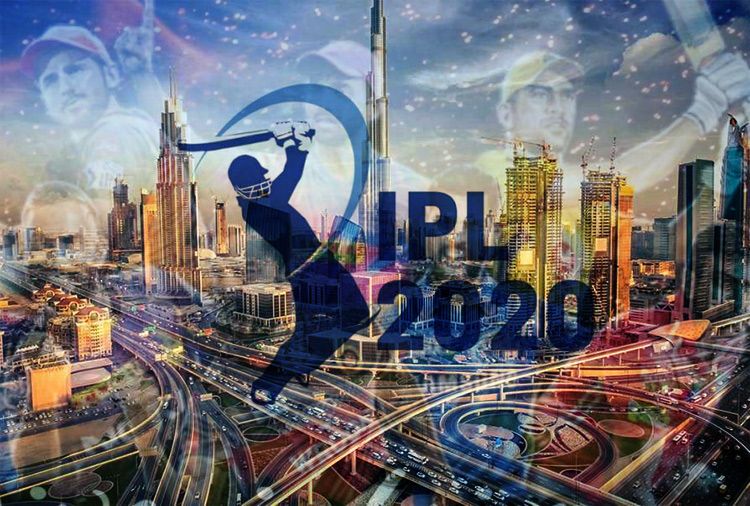 Due to Global Health concerns about COVID-19, everything has been postponed. Recently, the IPL governing council of BCCI has suspended the IPL to further notice. According to the BCCI, health and safety is our top priority. Board is continually discussing lots of options to hold 2020 IPL. When it comes to organizing IPL out of India, then BCCI is looking for possible options. IPL was initiated on March 29, but it has already been postponed due to COVID-19.
It will be the second time when this bigger league will take place outside of India. There are so many IPL franchise cities that are affected by Coronavirus. They haven't finalized anything. Cricket fans are also waiting for the IPL 2020. As per the latest news, players have to play the IPL behind the door. There has been no decision taken yet.
So IPL 2020 will take place in UAE
There is no person who wants to organize IPL in outside of India. Just in case if IPL 2020 is moving to other countries, then UAE would be a reliable destination. As per Coronavirus's latest reports, UAE is considered as one of the safest and secure destinations. Emirates Cricket Board is also offering a Dubai for IPL 2020. It was 2014 when IPL is hosted in UAE, where the response was really great. According to some sources, IPL 2020 will surely take after the 10th June meeting. Recently, ICC has already postponed the T20 World Cup in Australia. BCCI will make the final decision according to the situation of the country.
Guwahati to host Rajasthan Royal matches
If IPL is taking place in India, then Guwahati will surely host almost two home games for the Rajasthan Royals. You will be able to watch the matches of Delhi Capitals and Kolkata Knight Riders. After making a further decision, BCCI is launching a schedule of all the matches.
It will be the first-ever IPL tournament where a fan cannot watch their favourite player on the ground. They will have to watch their favourite match or player at home on TV.
It can be the worst year for cricket fans because they have to watch their favourite match at home. They will not be able to watch some great matches of Mumbai Indians and Chennai super kings in the stadium.
Women's T20 Challenge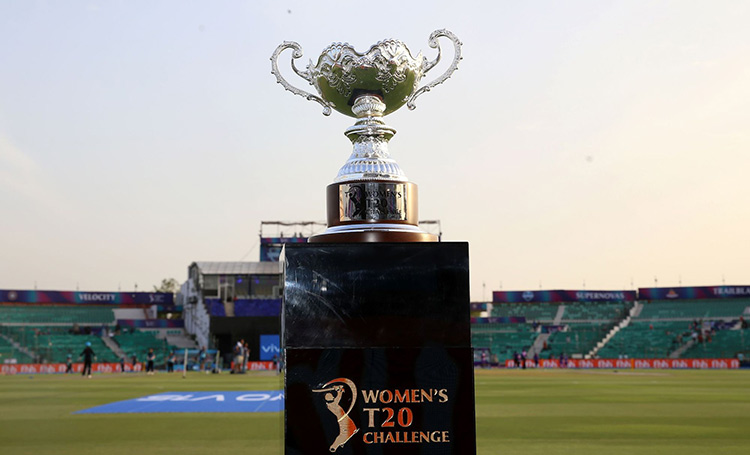 The women's cricket team is already waiting for the Women's T20 challenge that is announced by 2020. This tournament has commenced in 2018 and gains huge success in a limited time.
2019 games were held in the Sawai Mansingh Stadium. It was one of the great tournaments that are played with a higher intensity. They are broadcasting the matches on the biggest channels like Hotstar and Star sports network. 
2020 tournament will be different where they will able to add the 4th team in the tournament. BCCI will organize 7 matches that will take place in the Sawai Mansingh Stadium, Jaipur. It would be an exciting and interesting event.